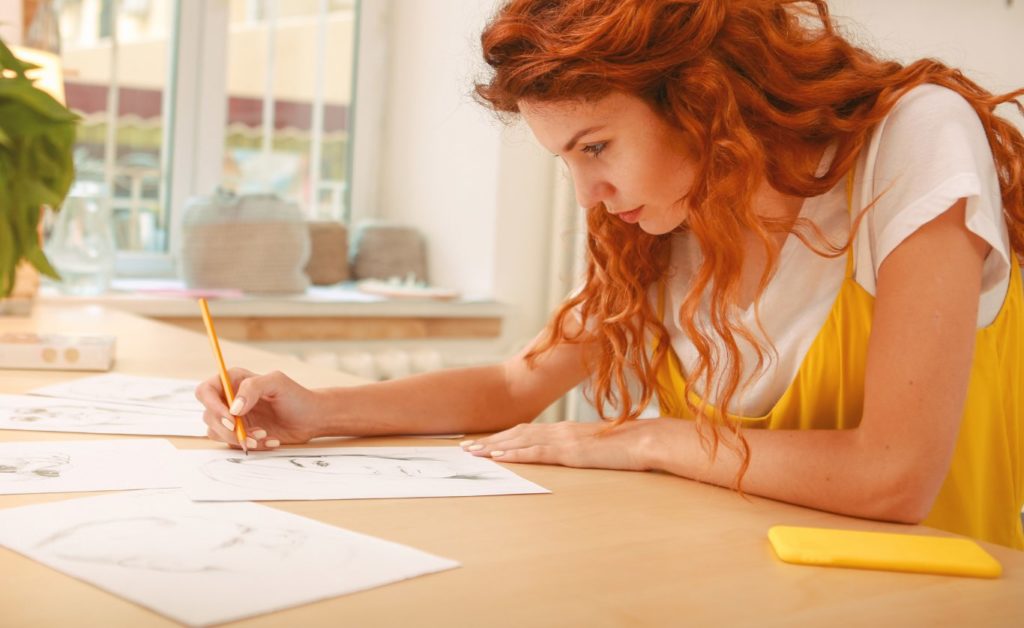 Ever feel like there's not enough time in the day? Well, the U.S. average for time spent on social media per day is 2 hours and 6 minutes.
So, when you think about it, there's actually 2 hours and 6 minutes a day that a lot of us are wasting, while in the same breath we complain there isn't enough time to do the things we want to do.
Want to stop wasting so much time scrolling through social media? If you need ideas, here's 5 better ways to spend your time.
Take a walk outside
When you take a walk outside, not only are you moving your body, which is good for your body, you're absorbing Vitamin D—which is good for your body, too!
Connecting with nature has been shown to support cognitive function, productivity, physical health, and psychological well-being. Keeping physically active is proven to improve mental well-being as well. So, what could be better than doing both at once?
When you consider that physical activity and spending time outdoors both improve mental well-being, while social media has been shown to hurt it, the choice is clear!
Organize something
All of us have at least one thing in our homes that could use reorganizing. Plus, it's proven that clutter can contribute to feelings of stress and depression.
Apart from ridding your space of clutter, organizing can also generate a feeling of accomplishment. When you're finished with an organization project, you're able to see a space that's been totally transformed thanks to your hard work!
The best part about organizing something is not only do you make your life easier when you do (it's a lot harder to lose things when everything has its place!), but organizing your physical surroundings helps promote clarity and focus.
Watch a TED Talk or documentary
When you scroll mindlessly through Instagram or another social platform, you're not very likely to learn anything. But, if you watch a TED Talk or a documentary, you're sure to learn something new.
Plus, you can do this from the comfort of your couch or bed, so it's perfect if you've had a long day at work!
Choose 5 pieces of clothing to donate
On average, Americans didn't wear 82% of their wardrobe last year. That's a lot of clothes!
Instead of opening Twitter, choose 5 clothing items out of your closet to donate and bring them to a local textile recycling bin. Rather than bringing your old clothes to a thrift store, textile recycling bins actually provide the most environmentally friendly and sustainable outlet to get rid of your unwanted clothing.
Not sure where one is near you? Don't worry, the answer is just a Google search away!
Go to bed early
Sleep plays a crucial role in keeping you mentally and physically healthy. And yet, 1 in 3 adults in the U.S. don't get enough of it.
So, next time you reach for your phone right before bed, turn off the light and catch some extra Zs instead. We promise you'll thank yourself for it in the morning!
Want more ideas?
Looking for other ways to spend your time doing something other than scrolling social media? We've got you covered. Check out this great article!