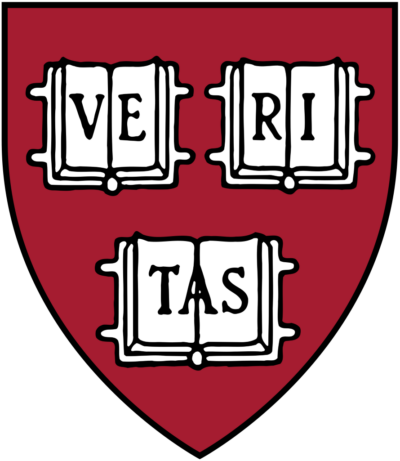 As war rages in Gaza, we pray for all the innocent victims unable to escape the destruction. We also pray for all those who have become victims of hate as a result of this conflict. Below, we take a look at five of the most despicable villains in the world today.
Yahya Sinwar
Sinwar is the current leader of Hamas, and he is the one who ordered the worst terror attack in Israel's history. His criminal background stretches back to the 1980s when he was sentenced to life imprisonment for the murder of six people. As he continues to launch offensives against Israel, Sinwar remains the top target of Israel's military efforts.
Ali Khamenei
Khamenei is the supreme leader of Iran, and he has blamed the United States for assisting Israel with the planning of the Gaza bombings. As a form of retaliation, he has threatened to attack US troops in the Middle East. President Joe Biden issued a stern warning to Khamenei about getting involved in the conflict. Whether that warning was received remains to be seen.
Rashida Tlaib
Representative Tlaib has been spreading lies and misinformation since the initial terrorist attacks took place. She continues to claim that Israel bombed a Palestinian hospital, which evidence has proven was a Hamas attack gone wrong. She is staunchly anti-Israel and is one of the leading drivers of hate and division in the United States of America.
Harvard Student Associations
The youth of America have been brainwashed by a higher education system that has become dominated by one way of thinking. Never was this more apparent than when numerous Harvard student associations blamed Israel for all the violence in Gaza immediately after the country was attacked by terrorists. As college students across the country continue to rally in favor of terrorists, Israeli students have been left without a support system. At least companies are starting to hold these misinformed students accountable, as numerous have rescinded job offers and more.
Ameer Hassan Loggins
Loggins, a professor at Stanford University, made the heinous decision to force all of the Jewish students in his classroom to stand in a corner. He then proceeded to berate them and tell them that the losses in Israel's terrorist attacks were nothing compared to what colonizers have done around the world. His actions show the horrible state of American higher education. How does a purely evil man like Loggins gain a position of power? The fact that he was only suspended and not fired for his actions is beyond disturbing.