God provides the wind, but man must raise the sails.

St. Augustine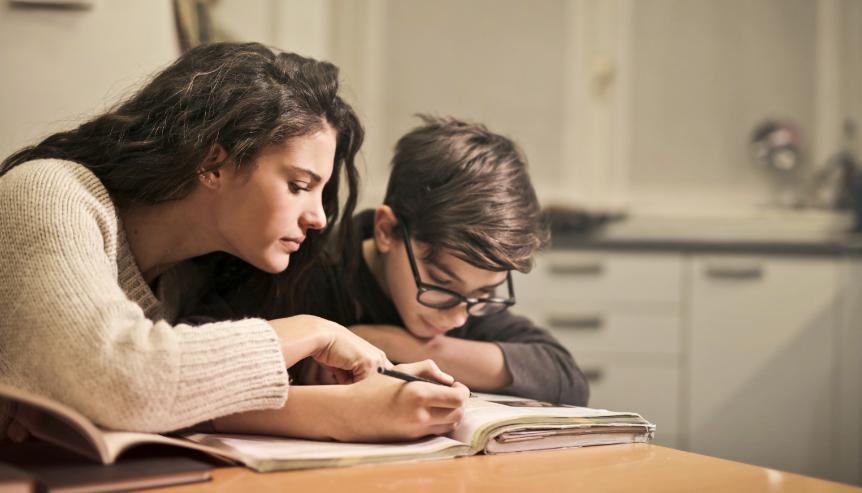 God provides the wind, but man must raise the sails.

St. Augustine
Real Impact
We are fortunate to have a simple roadmap for changing civilization for the better. Equipping people with the knowledge and inspiration they need to make moral decisions. The roadmap is simple, but the journey is challenging.
That said, we are grateful for our successes to-date.
Review our recent impact work below.
Campaign Report: Comparison

When we compare ourselves to others, it can lead to big problems Excessive comparison has been linked with increased...

Campaign Report: FOMO

The word FOMO is actually an acronym It stands for the "fear of missing out" and, if you're like most people, this is...

Campaign Report: Healthy Living

What's a healthy lifestyle Well, it's a combination of factors Getting regular exercise and eating a balanced,...
Active Impact
Halcyon is just getting started. Here is a glimpse of some of our ongoing or upcoming projects.
Campaign Launch: Gratitude

Practice gratitude It's your cost-free key to a healthier, happier life! There's tons of positive psychology...

Campaign Launch: Social Media

It's easy to lose track of how much time you've spent scrolling social media And when that happens, not only is social...

Campaign Launch: Comparison

Comparing yourself to others has been shown to prompt increased anxiety and depressive symptoms, negative body image, sleep...
We Want You
Halcyon's success comes from some help on-high and the generosity of a team of strategists, designers, and benefactors.
The fact is, you can play a key part in amplifying this civilization changing work.
Here are a few ways how: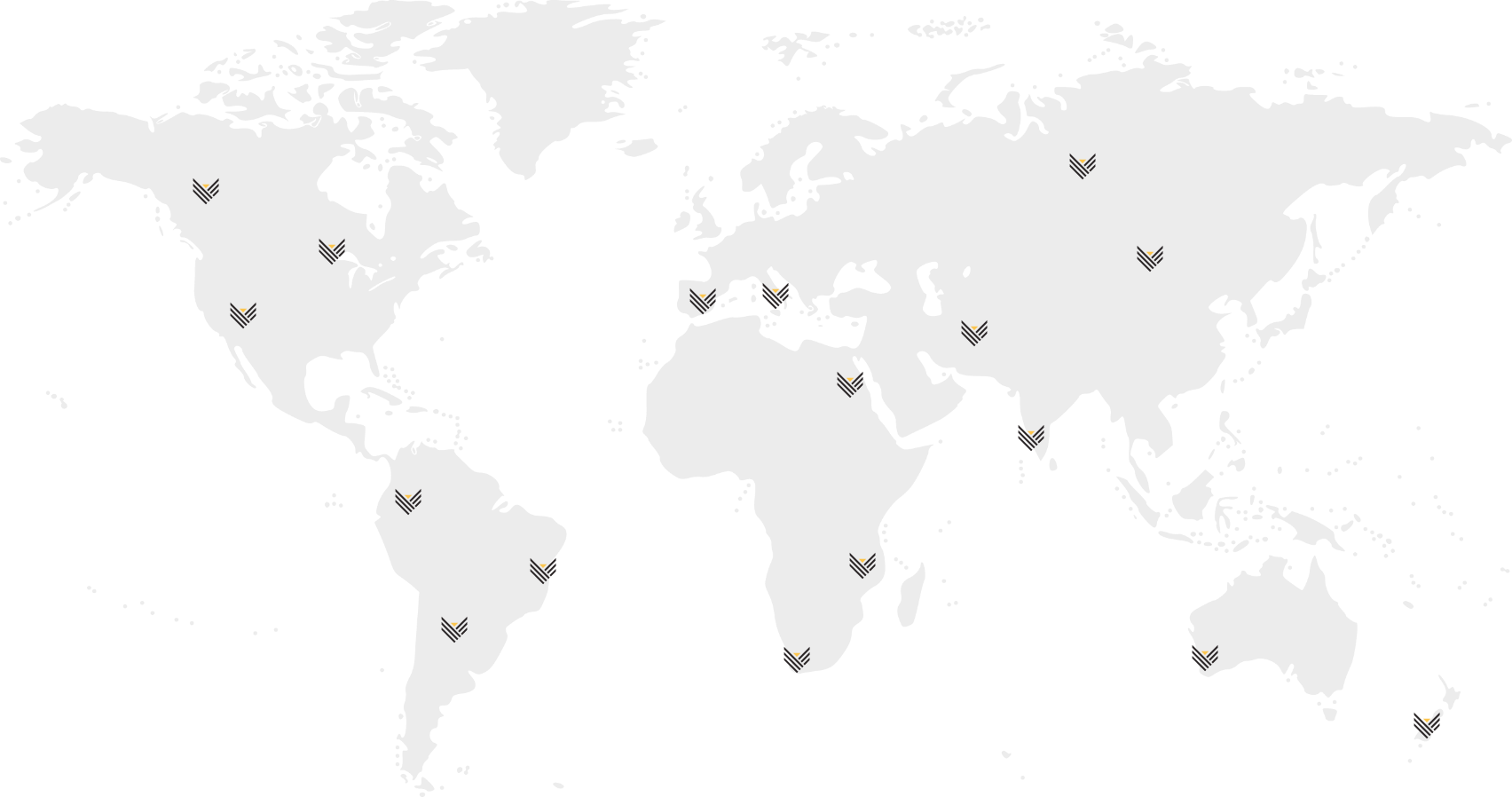 Subscribe

Join our email list and let us arm you with tips and inspiration to continue the fight.

Follow Us

Follow us on social media and stay tuned for invitations to join our community in amplifying the work.

Donate

We work with our allies to identify Influencers or Moral Champions that are aligned with our vision and then we explore ways to amplify and optimize their messaging to grow their audience.