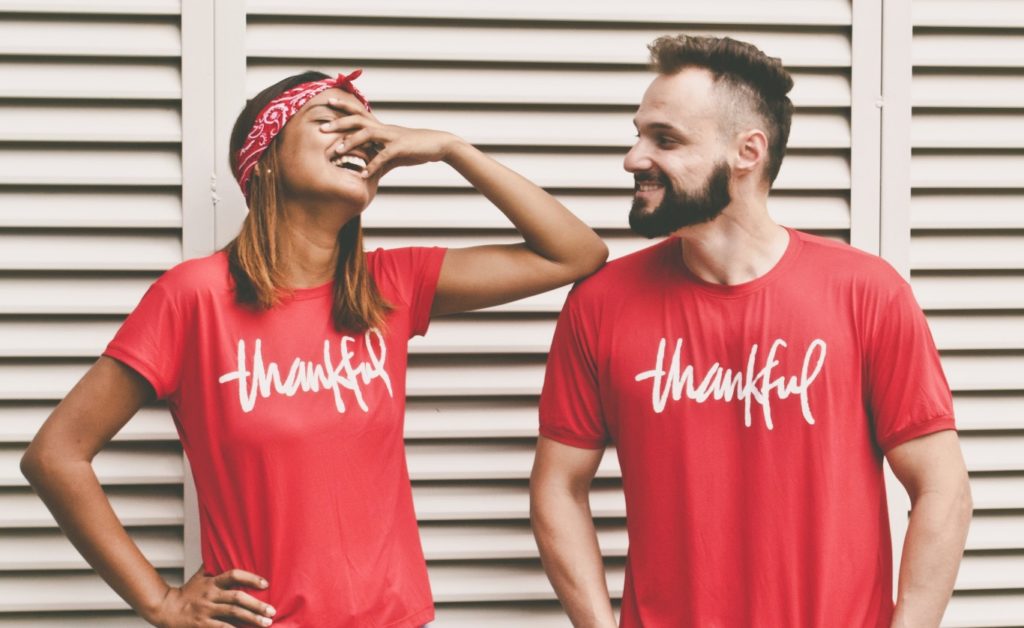 Practicing gratitude can improve your mental and physical health in a wide variety of ways. It can even help with your personal life and relationships.
In other words, gratitude could be the key you've been looking for to unlock a healthier and happier life.
It's easy to practice gratitude. Even better, it's free. No self-help books or gym memberships required.
Halcyon wanted to help get the word out there on gratitude, with the goal of inspiring people to start their own gratitude journeys toward better health and happiness.
The results
Similar to past campaigns, for this campaign we designed a 10-question educational quiz on the positive effects and benefits of gratitude.
The goal? To get people to better understand the merits of gratitude and begin practicing it themselves. And to that end, we were successful!
Here's a look at the numbers:
92.2% of people who took the quiz reported caring more about practicing gratitude after what they learned.
92.2% of people who took the quiz reported being more inclined to change the way they live to practice gratitude.
100% of people who completed the quiz accessed our resource blog.
What you can do
If you want to learn more about gratitude's impact on health and happiness, as well as how to start you own gratitude journey, follow these easy steps:
Take our quiz!
Check out our resource blog, "5 Steps to Start Your Gratitude Journey" once you've completed all ten questions.
Share the quiz and resource blog with your friends. Let's all practice gratitude together!
If you would like to see this campaign reach more people or more campaigns like it, please consider donating.