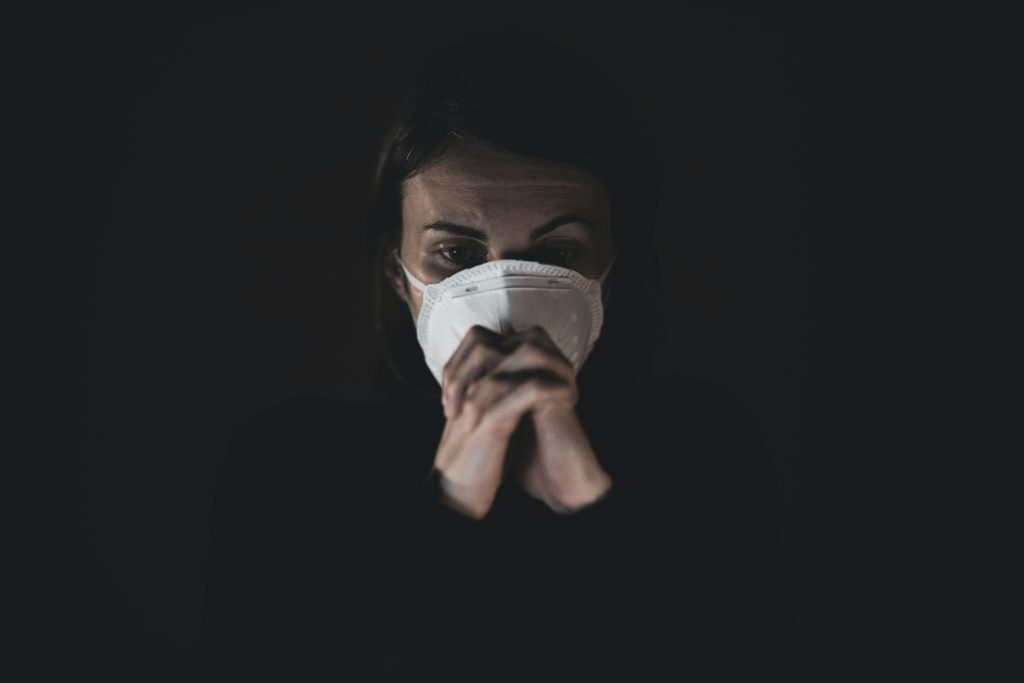 If there is one thing almost everybody agrees on it is this: life is uncertain.
Who would have thought a year ago that the world would be ground to a sharp halt because of some superbug? Well, maybe Bill Gates, but the rest of us didn't see this one coming! But that isn't entirely true is it, there is at least one other, God!
Research shows that most people have a low tolerance for uncertainty.
Understandably, when faced with lots of uncertainty, anxiety tends to kick in.
We have evolution to thank for this and although at times it may be an inconvenience, we would be lost without it.
Nobody has lived life without facing some degree of uncertainty.
So, given it's something we all have to live with, it makes sense to become masters of managing it.
A good place to start is the Bible. Why? Well for one, it is littered with stories of people like us trying to cope with uncertainty and two it reminds us that although the path before us may be unclear there is always someone standing by us ready to give us a helping hand.
Hope these help!
Psalm 46:1
"God is our refuge and strength, always ready to help in times of trouble. So we will not fear when earthquakes come and the mountains crumble into the sea."
1 Peter 5:7
"Give all your worries and cares to God, for he cares about you."
Psalm 55:22
"Give your burdens to the Lord, and he will take care of you. He will not permit the godly to slip and fall."
Joshua 1:9
"Have I not commanded you? Be strong and courageous. Do not be frightened, and do not be dismayed, for the Lord your God is with you wherever you go."
Romans 8:28
"And we know that all things work together for good to those who love God, to those who are called according to His purpose."
Jeremiah 29:11
For I know the plans I have for you, declares the LORD, plans for welfare and not for evil, to give you a future and a hope.
Psalm 32:8
I will instruct you and teach you in the way you should go; I will counsel you with my eye upon you.
Isaiah 41:10
So do not fear, for I am with you; do not be dismayed, for I am your God. I will strengthen you and help you; I will uphold you with my righteous right hand.
Psalm 62:5-6
"Yes, my soul, find rest in God; my hope comes from him. Truly he is my rock and my salvation; he is my fortress, I will not be shaken."
Psalm 121:1-2
I lift up my eyes to the mountains – where does my help come from? My help comes from the Lord, the Maker of heaven and earth.
Jeremiah 29:11
For I know the plans I have for you," declares the Lord, "plans to prosper you and not to harm you, plans to give you hope and a future.