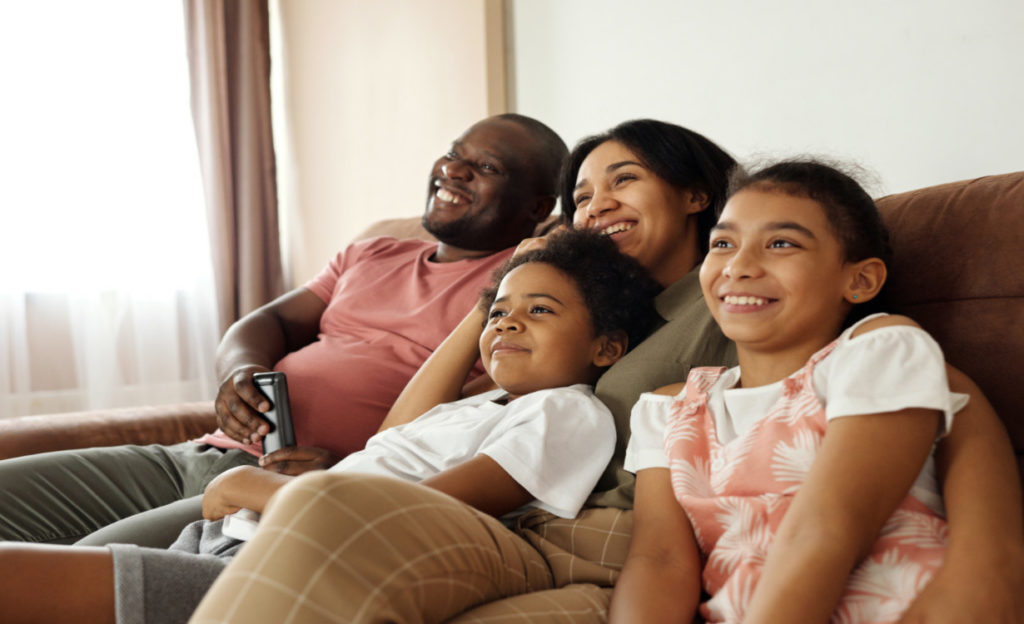 As good citizens and people of faith, ignoring the homeless crisis in our cities isn't an option. We have a duty to both understand what is causing homelessness and to take action to prevent it. 
The Same Kind of Different as Me reveals one couple's effort to make a difference and it turns out to be a transformative experience for them.
This couple befriends a homeless man, inviting him into their home.
The act of kindness transforms the couple's rocky relationship and the homeless man's life forever.
The story is based on real-life events and is a New York Times best seller. 
Need another reason to check it out? With all the bitter partisanship and hate lofting over our country, this film reminds you of the underlying goodness in all of us. 
Do yourself a favor and put this sweet family film on your must watch list!
Cast: Greg Kinnear, Djimon Hounsou, Renée Zellweger, Jon Voight, Olivia Holt