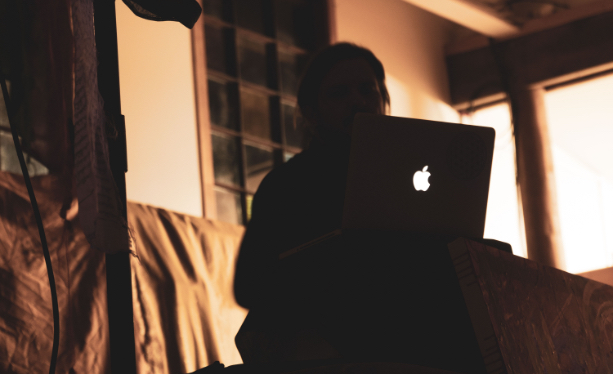 The use of porn in the world has skyrocketed. To give you just a few statistics on current porn usage:
1 out of 4 site searches online are for porn
Almost 40% of downloads are related to sex
1 in 3 porn users are women
Sunday is the most popular day for viewing porn
This is just a snapshot. There are so many alarming stats related to porn that it is mind blowing!
Halcyon and the people who stand with the movement have launched a campaign to help those in need. What we have found is that there are 3 primary categories of people we can best serve:
An individual who is searching for porn.
An individual searching for help with porn.
An individual searching for help with porn for a loved one.
When a person is searching for any one of these three subjects, Halcyon directs them to what we believe are the best resources around to help them.
Science tells us that porn is a major contributor to the rise of erectile dysfunction, mental health issues, relationship problems and what it means to truly love and be loved.
How can you help? Easy, just make a donation to us and we will direct the funds to our advertising budget so we can reach even more people in need.
It's that simple. More money means more people reached. So, please give generously.