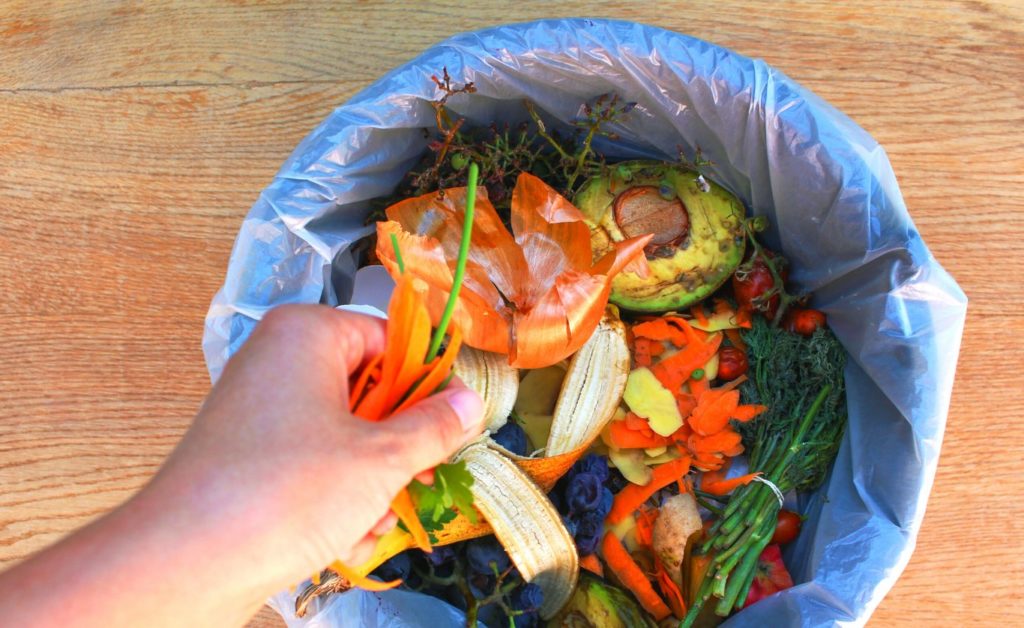 Did you know that roughly 1/3 of the food produced that is intended for human consumption every year, around 1.3 billion tons and valued at $1 trillion USD, is either wasted or lost?
800 million people are starving and yet:
around 35% of wasted food is perfectly good but is thrown out for a variety of embarrassing reasons
a quarter of the world's freshwater is used to grow food that will never be eaten
These alarming stats are only the tip of the iceberg, but it should be more than enough to convince us we have a serious problem that we need to do something about right now.
The Halcyon Movement launched a campaign in November 2020 to find out if raising awareness on the issue would be enough for people to resolve to take action to reduce their food waste.
We decided the best approach was a quiz. Check it out here.
The results
The majority of respondents weren't aware of the magnitude of food that is being wasted every year.
So, the quiz was effective at raising the IQ of people on this critical issue.
The most important achievement of the quiz was:
92.4% of people who took the quiz stated they care more about Food Waste after what they've learned.
90.5% of people who took the quiz would be more inclined to change their way of life to address Food Waste.
How you can help
If you want to help in the fight against food waste you can start today by taking some simple steps:
Take our quiz!
Check out the awesome food waste resource at the end of the quiz with practical tips on what you can do to reduce your food waste.
Share the quiz and what you have learned with your friends and family to help increase collective awareness about the  food waste problem.
Donate! By donating to The Halcyon Movement, you help us create awareness around major societal issues like food waste and help us inspire behavioral change.