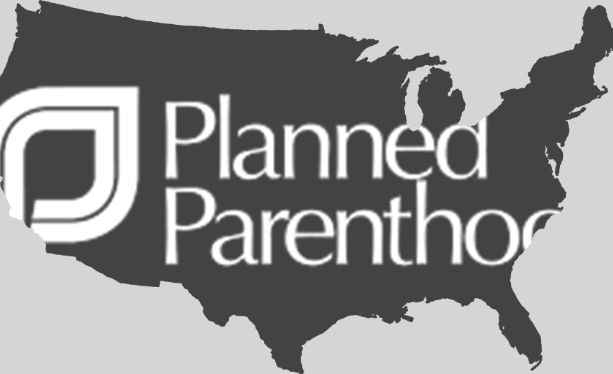 There is a lot of talk right now on defunding Planned Parenthood. And it is certainly true that this talk is turning into action in this new administration. It is also true that this has Planned Parenthood freaked out, so we know that we are making progress.
Much of the discussion is based around federal defunding of Planned Parenthood, but Halcyon is taking a different approach. We want to make sure that the pro-life movement has all of its angles covered. Here is what we have been up to:
When Trump was elected, Halcyon created a petition that urged President Trump to keep his pro-life promises. Halcyon even cited five specific promises that the president made during his campaign:
Nominating pro-life justices to the U.S. Supreme Court;
Signing into law the Pain-Capable Unborn Child Protection Act, which would end painful late-term abortions nationwide;
Defunding Planned Parenthood as long as they continue to perform abortions, and reallocating their funding to community health centers that provide comprehensive healthcare for women;
Making the Hyde Amendment permanent law to protect taxpayers from having to pay for abortions; and
Be advocates for the unborn and their mothers every day you are in the White House.
To the administration's credit, they have worked diligently (and quickly) to uphold these promises.
Halcyon then, working with allies, put out educational campaigns that demonstrate that Planned Parenthood is not needed. There are women's care clinics that are far more capable than Planned Parenthood to cover the health care needs. In fact, these clinics outnumber Planned Parenthood 20 to 1, and the site, Get Your Care, was created in order to help connect women to women's care clinics in their area.
Last, Halcyon has launched a preemptive campaign to reach out to each and every state lawmaker, as well as each and every governor, to demand they defund Planned Parenthood in their state. Halcyon believes this is necessary, and it would seem that Vice-President Pence agrees. In a talk he gave at the National Catholic Prayer Breakfast, the Vice-President states that the administration is working to allow states to defund Planned Parenthood, and that this was a priority. President Trump campaigned on very similar language.
As such, Halcyon is building an army of voices — and we need your voice — to hold states accountable, and demand they defund Planned Parenthood, who is in the abortion business, and get money to health care clinics that truly offer care for women.
The Arizona legislature has already acted, and Texas quickly followed. We need to keep the momentum going!