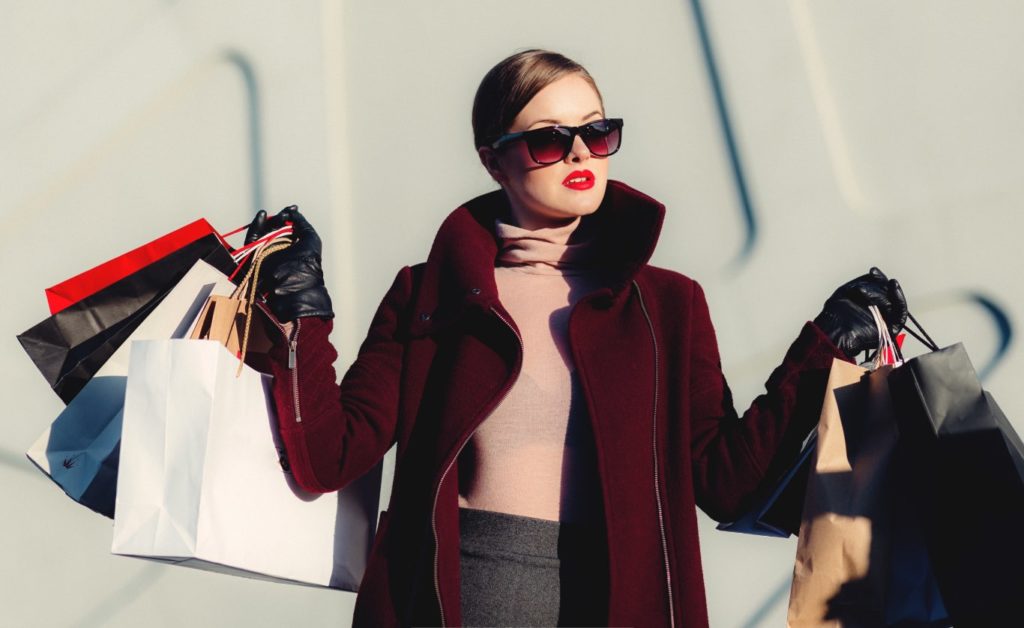 Did you know that 7.5 billion people consume more than 80 billion new pieces of clothing every year?
That is a 400% increase in clothing consumption from two decades ago!
Why does this matter? Well, the clothing industry is the world's second biggest polluter right after the infamous oil industry.
Here are just a few reasons why clothing waste is a major threat to human and planetary health:
Toxic wastewaters from fast fashion factories contaminate surrounding rivers.
Every year a half a million tons of plastic microfibers are dumped into the ocean, the equivalent of 50 billion plastic bottles. The danger? Microfibers cannot be extracted from the water and they can spread throughout the food chain.
The clothing industry is also a major water consumer – it takes 200 tons of water to successfully dye one tone of clothing for example.
Dying clothing is also a problem as it is the second biggest cause of water pollution in the world.
The fertilizers used to grow cotton plants are also water contaminators – the water that runs off from these plantations into other streams or that is evaporated from these crops become toxic.
About 10% of our carbon footprint originates from the fashion industry.
These stats are alarming and make an obvious point – we're shopping the planet to death!
We've launched an exciting Clothing Waste Campaign to do just that!