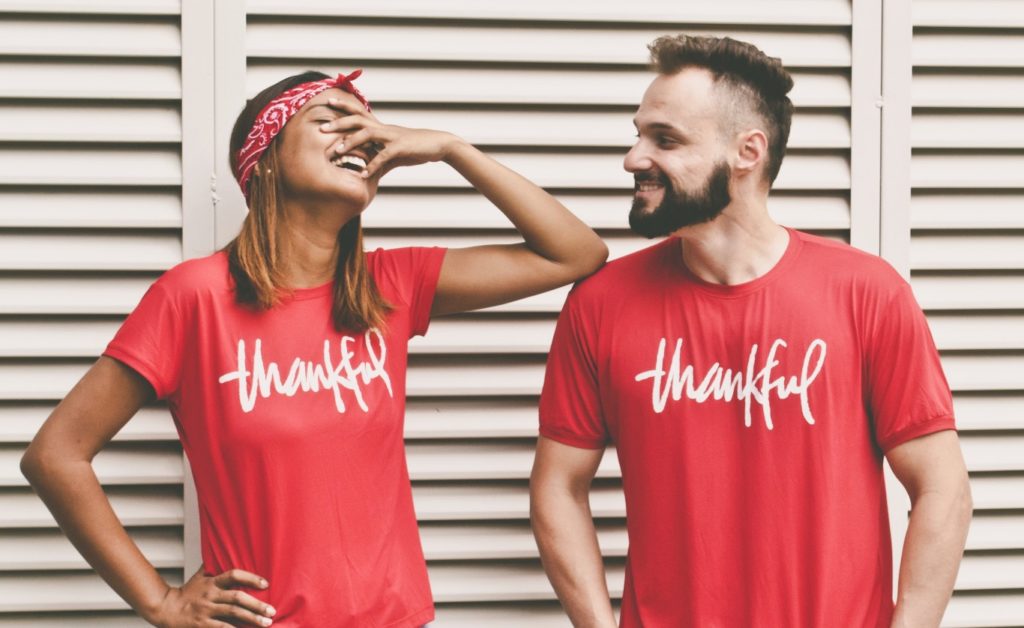 Practice gratitude. It's your cost-free key to a healthier, happier life!
There's tons of positive psychology research to show that gratitude can positively influence our emotions, life satisfaction, relationships, job success, and our mental and physical health.
So, whether you have trouble sleeping, chronic pain, or a hard time feeling optimistic, gratitude could be the solution you've been searching for!
The best part? Gratitude is easy! All it takes is conscious appreciation of the positives in your life, in place of focusing on the negatives.
In the words of Epictetus, the celebrated Greek Stoic philosopher, "He is a wise man who does not grieve for the things which he has not, but rejoices for those which he has."
Want more on gratitude? Then you're in luck!
Halcyon's next campaign will dive into the scientific evidence for gratitude's positive connection to happiness and health, as well as the most effective ways to get started on your own gratitude journey.
So, be sure to keep an eye on our social media for the launch of this campaign and subscribe to our email list if you haven't already!
We look forward to sharing with you all the ways gratitude can change your life for the better.